Portable Door Lock
$40.00
Sometimes the locks that are already built-in to the door when you're staying in a hotel room doesn't make you feel safe enough, and you're worried that it can be easily open by the trespasser. It will be better if you'll put an additional inner door lock for double protection.
This unique portable door lock called the DoorJammer lets you lock any door by quickly installing it to the base of a door. Once installed, it prevents anyone from entering the room without first breaking down the door.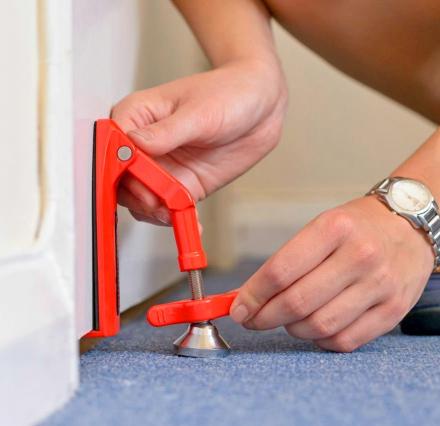 To install the DoorJammer, just slide the tab underneath the door and tighten the foot to the floor. It'll then be securely locked from opening. It quickly and easily installs and removes from your door in seconds.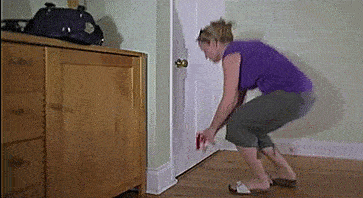 The DoorJammer is compatible with any type of flooring as it uses an innovative system of hinges along with an angled anchor foot. It works great on carpet, hardwood flooring, tile, and more. It works by converting the horizontal motion of opening the door into vertical motion which pushes the foot harder into the floor preventing it from opening.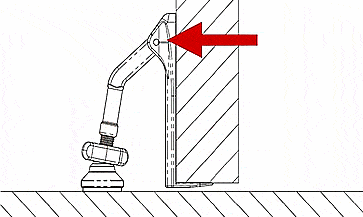 The DoorJammer is perfect for anyone that needs privacy or security in any room their staying in (assuming the door opens towards the room). Great for people in college, young travelers, business travelers, or seniors, the DoorJammer gives you an extra sense of security wherever you're staying.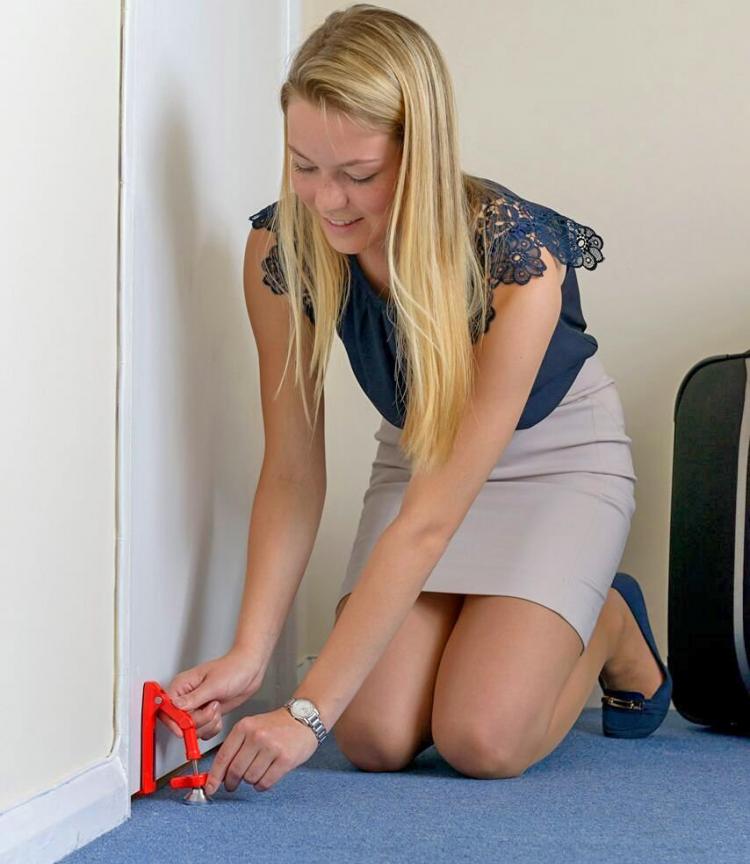 METHODS OF USE:
Package Includes:


1 × Portable Door Lock
1 × Door rubber pad
1 × Storage bag
1 × Heightening pad
Portable Door Lock
Description

Sometimes the locks that are already built-in to the door when you're staying in a hotel room doesn't make you feel safe enough, and you're worried that it can be easily open by the trespasser. It will be better if you'll put an additional inner door lock for double protection.

This unique portable door lock called the DoorJammer lets you lock any door by quickly installing it to the base of a door. Once installed, it prevents anyone from entering the room without first breaking down the door.



To install the DoorJammer, just slide the tab underneath the door and tighten the foot to the floor. It'll then be securely locked from opening. It quickly and easily installs and removes from your door in seconds.



The DoorJammer is compatible with any type of flooring as it uses an innovative system of hinges along with an angled anchor foot. It works great on carpet, hardwood flooring, tile, and more. It works by converting the horizontal motion of opening the door into vertical motion which pushes the foot harder into the floor preventing it from opening.



The DoorJammer is perfect for anyone that needs privacy or security in any room their staying in (assuming the door opens towards the room). Great for people in college, young travelers, business travelers, or seniors, the DoorJammer gives you an extra sense of security wherever you're staying.

 

METHODS OF USE:

 

Package Includes:



1 × Portable Door Lock
1 × Door rubber pad
1 × Storage bag
1 × Heightening pad